MADRIX STELLA
The 2-port Art-Net node or DMX512 USB interface for solid-state projects.

MADRIX STELLA is a 2-port Art-Net node or DMX512 USB interface for solid-state projects.
Developed and made in Germany.
The MADRIX STELLA is a dedicated control interface for Art-Net and DMX512 that is designed for high quality and practicability in permanent LED installations.
Art-Net Node
Art-Net data is directly converted to DMX512. Optimize for short distances to your LEDs and decentralize cabling to cover any distance to the device using Ethernet network. Supply power over USB or 5 V to 24 V over a 2-pin screw terminal.

2 DMX-IN/OUT
Directly connect DMX512 to the two 3-pin screw terminals to distribute 2 DMX universes per unit as input and/or output, eliminating the need for XLR connectors as a result. Simply use several units at the same time for larger projects.
Easy Configuration
MADRIX STELLA offers powerful features, especially in combination with MADRIX. Take full advantage of pixel mapping and voxel mapping. Managing the device is still quick and easy.

Sync Mode
MADRIX Software and hardware allow you to fully synchronize Art-Net data for all output ports and across multiple devices to get an optimal image on the LEDs without visual interruptions.
Designed For DIN Rails Or Walls
Its non-conductive enclosure and standardized design for 35 mm top-hat rails make mounting quick, easy, and safe. 2 extra brackets are provided for optional wall mounting. 6 indicators quickly show the device status with the option to turn them off.

3rd-Party Controllers
MADRIX STELLA complies with the official Art-Net specifications and can be used as a regular Art-Net unit with your other consoles, controllers, or software solutions.
MADRIX DMX512 USB Interface
Alternatively, you can choose to connect the unit as a plug-and-play solution to your computer and the MADRIX Software using any USB 2.0 port.

Invaluable Features
The device is ready within seconds after startup. HTP Merging is automatically available for two Art-Net sources. You can change specific device settings using the built-in web configuration tool.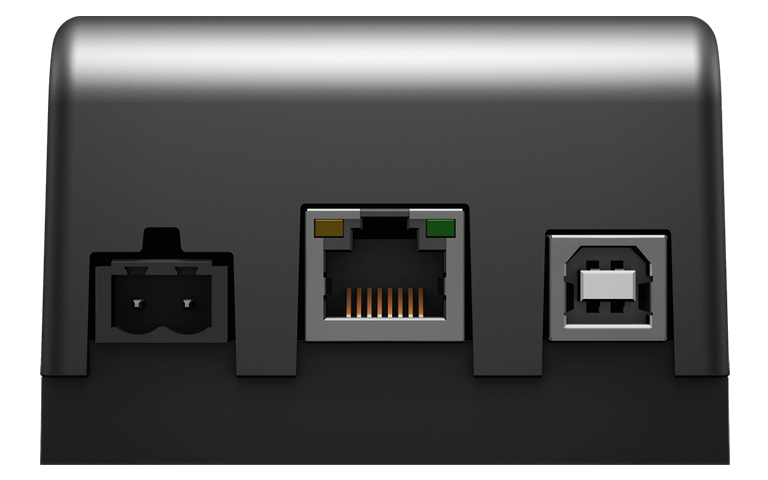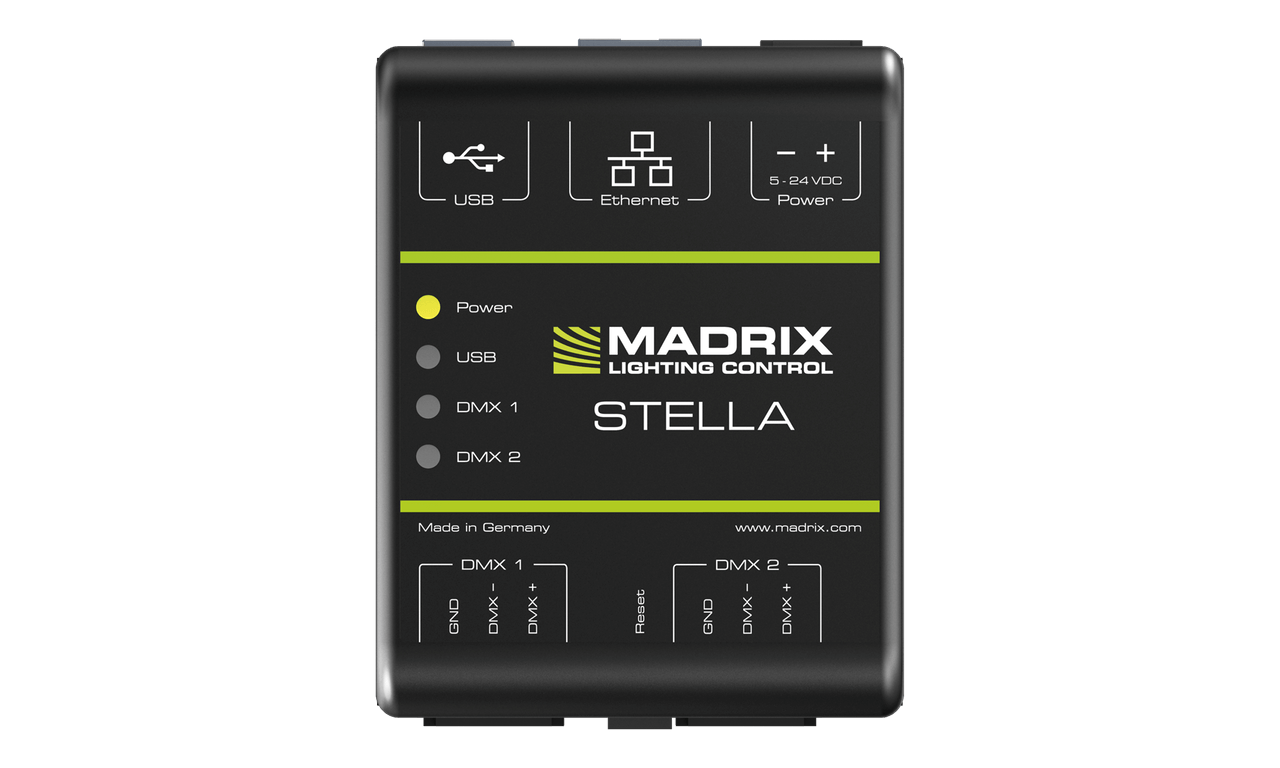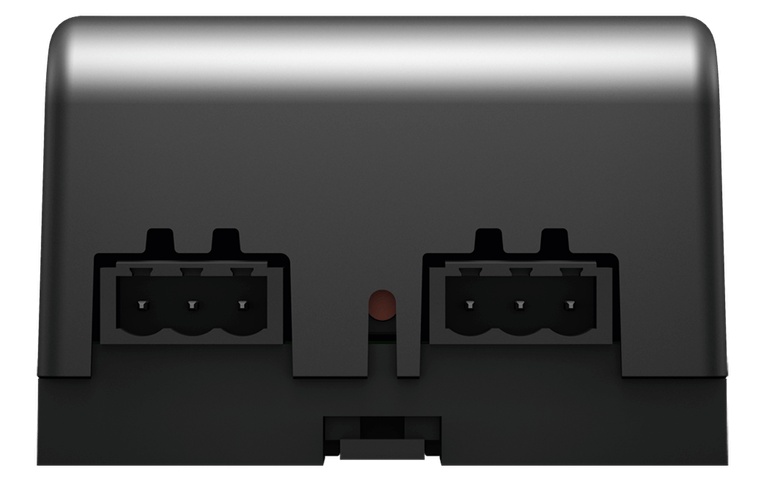 Connectivity
2x DMX-IN/OUT (screw terminals)
1x RJ45 Ethernet port
1x USB port
1x Power (screw terminal)
Package Contents
MADRIX STELLA
Set of screw terminals (2x 3-pin and 1x 2-pin)
USB power supply, USB cable, world adapters kit
MADRIX Software (license not included)
2 wall-mount brackets
It Is Your Choice
MADRIX products are proudly designed, engineered, and made in Germany. We are creating high-quality products for you that are easy to use and reliable. Innovative features will bring you the best results. And opting for such highly manageable products means that you can drastically reduce on-site support; and thus your time and costs. But it does not stop there.

We Have Made Ours
We feel that our responsibility is more than just creating prime products. We are also responsible of how we create them. We are intentionally choosing eco power for our office. We have deliberately chosen cardboard as the main part of our product packaging, since it is a renewable resource. In this way, we are also actively minimizing our plastics usage to reduce the environmental impact.